Nice Landing!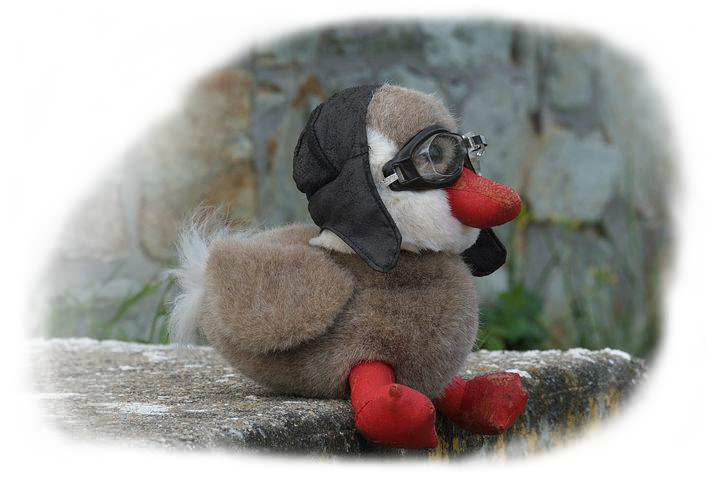 You've come to the right place.
---
Click on one of the major categories for that rare find. Within the We Rock Your World marketplace, you can window shop to your heart's content. Just click on one of the picture windows to get a full description for anything that peaks your curiosity. Each purchase you make helps to support Ascension University. We are working to make your window shopping experience the best it can be. We hope you will bookmark this site and make the We Rock Your World marketplace your eCommerce dashboard. Enjoy!
Disclosure: This is a revenue generating site. Our descriptions and evaluations focus on helping you to move onward and upward with products we believe to be fit for specific purposes. Our commentary often includes direct links to facilitate your purchases while financially supporting this endeavor. In addition to our own unique product lines, we work to complement those with offerings from other vendors with whom we maintain affiliate relationships. As an Amazon Associate, we also earn from your qualifying Amazon purchases whenever you use links to their site that appear on our site.