Nice Landing!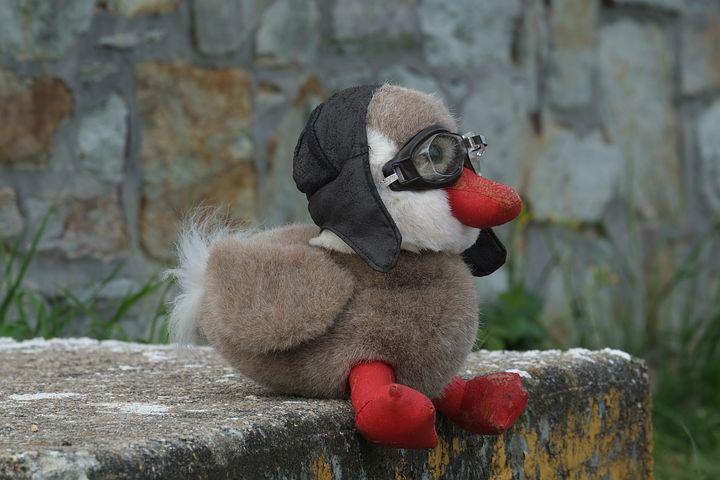 You've come to the right place.
Click on one of the major categories to your right for that rare find. Within the We Rock Your World marketplace, you can window shop to your heart's content. Just click on one of the picture windows to get a full description for anything that peaks your curiosity. Each purchase you make helps to support Ascension Cafe and Ascension University. We are working to make your window shopping experience the best it can be. We hope you will bookmark this site and make the We Rock Your World marketplace your ecommerce dashboard. Enjoy!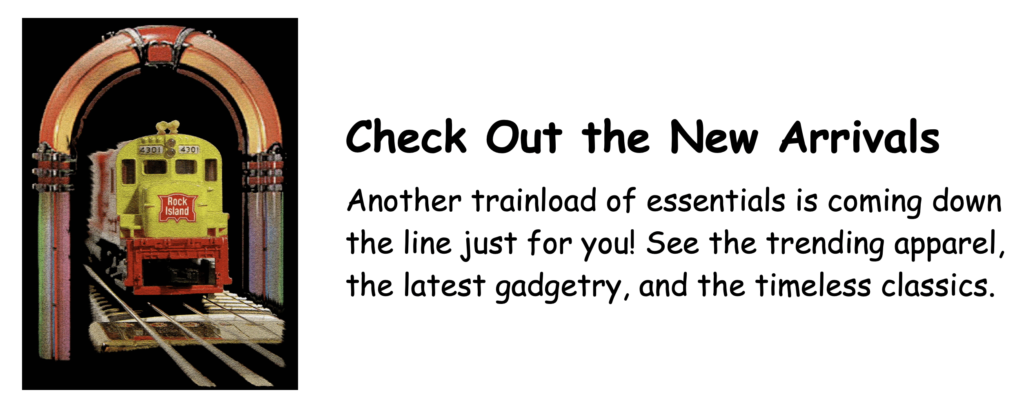 Browse our categories and pages to see our broad range of online offerings together with those of our affiliates and partners.