Something Is Happening at the Epicenter of Human Endeavor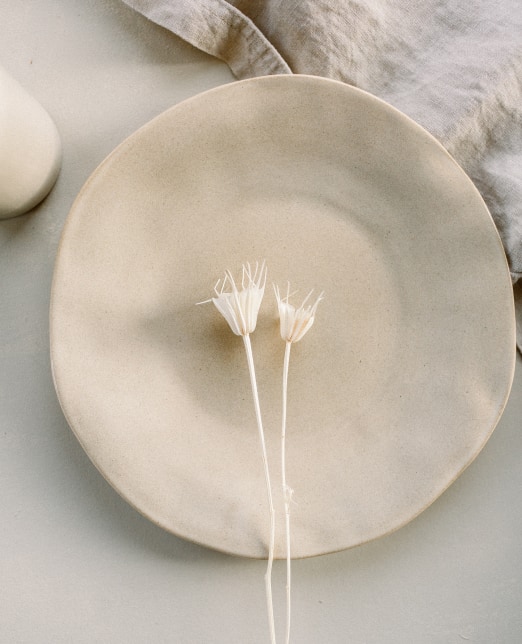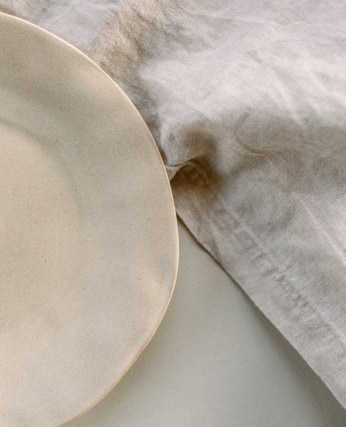 We Rock Your World
About
As we journey through the Ascension Experience, we may encounter challenging upheavals. At We Rock Your World, artisans and teachers labor at the epicenter of human endeavor to cultivate a new Appreciation for the Enduring Value of Individual Advancement (AEVIA). Our global community of unique individuals believes the high mission of art is to inspire, serve as a prelude to something higher, a promising new era of light and life.
Sooo, take a break from our strife-torn planet and consider the value of lifelong learning, the genius behind exquisite design, the object that truly inspires, and all the necessities that will help you to achieve your goals.
We hope you find a new course of study, just the right gift for a cherished friend, and a world of love!
free delivery

Handmade

ToxiN-free

Sustainable

Objet d'art
Beautify Your space
The things of God fashioned by the minds, hearts, and hands of a great humanity.

Shop Now

Objet d'art